START YOUR JOURNEY OF SELF DISCOVERY!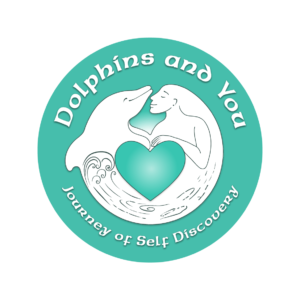 Swim with Dolphins in their natural habitat
The longest running and highest rated dolphin swim tour on Oahu! Swim with dolphins in the wild, snorkel with Honu turtles and experience true Hawaiian hospitality and entertainment!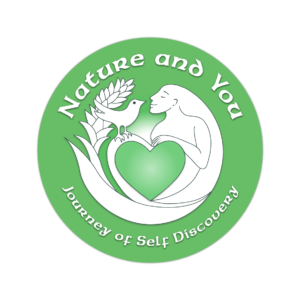 Hike the Manoa Valley Trail
Discover the beauty of this tropical paradise and learn the history, flora and fauna of Hawaii. Manoa Valley's lush forests lead you to a tranquil waterfall, where history and nature collide!
Circle the island of Oahu and taste local food
Explore the island of Oahu through it's history, landscapes and food! As you circle around the island our guides give you a glimpse at the amazing culture and background of Oahu while introducing you to the local flavors of Hawaii.
Waikiki Sunset and City Lights Boat Tour
Take in the glow of Diamond head at golden hour and the magic of the Honolulu city lights from an all-new luxury powerboat! Enjoy a multi-course gourmet meal and watch Hawaiian hula. Ocean and You is the premier Oahu luxurious sunset cruise.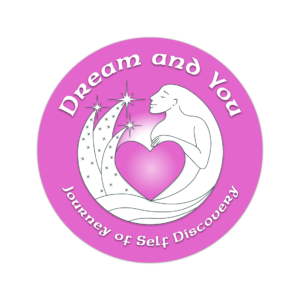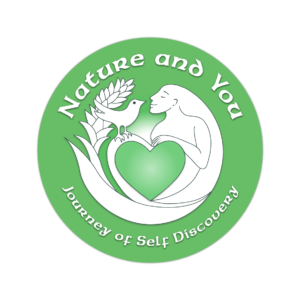 Bundle any two or more And You Creations tours and receive $20 off per guest on your total price!
AND YOU CREATIONS
307 LEWERS ST. #401 HONOLULU, HI 96815
+1 (808) 696-4414 :: DAILY 7:30AM TO 8:00PM