West Oahu
Live
Dolphin Webcam
FEED SCHEDULE

7:30 AM – 10:30 AM HST
11:30 AM – 2:30 AM HST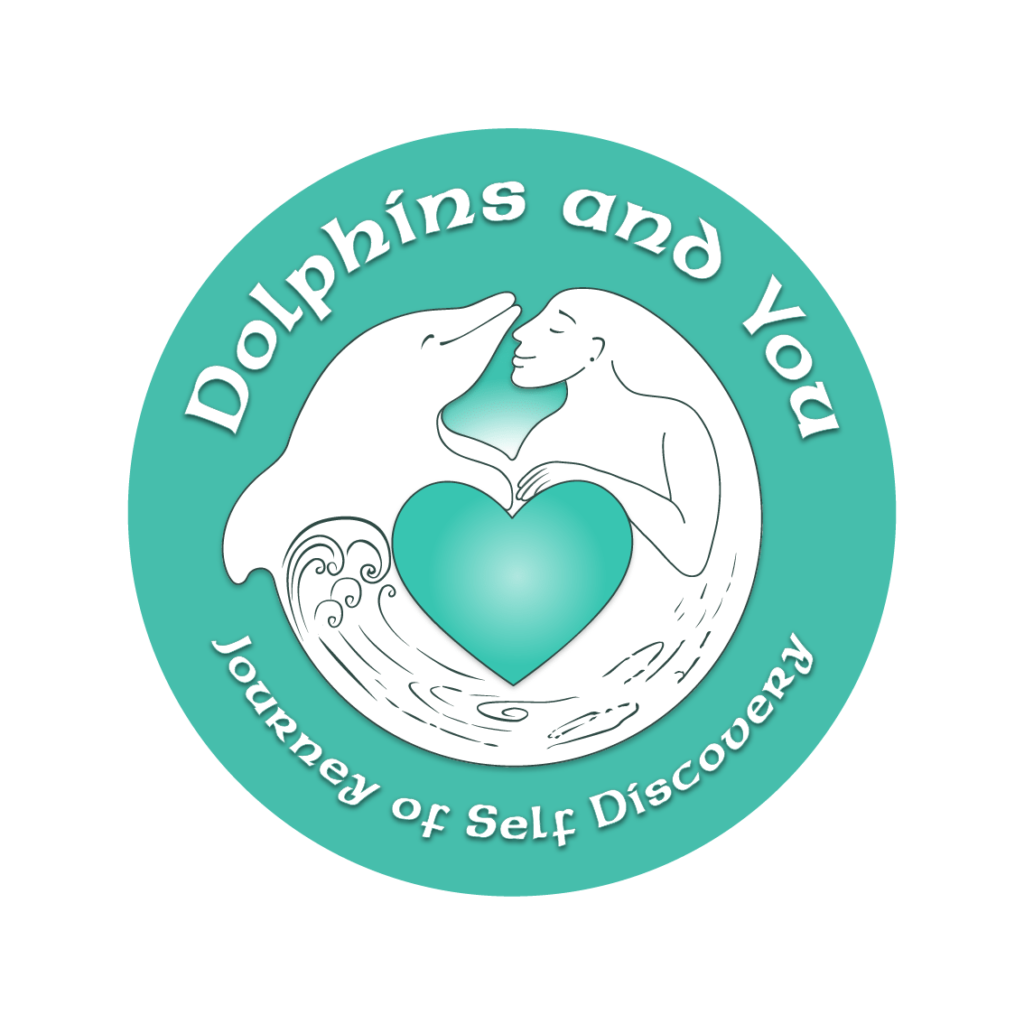 Brought to you by Dolphins and You
If we see dolphins,
you see dolphins!
View what's happening right now on the west coast of Oahu
on the Dolphins and You tour!
Watch the live webcam feed below
On Oahu's west coast lies a pristine ocean paradise.
The live webcam you are viewing shows a live feed from the boat of the Dolphins and You swimming with dolphins tour.
Our Commitment to the Environment
Dolphins & You is committed to protecting Hawaii's unique natural environment and host culture through the promotion of responsible travel and educational programs, relating to sustainable tourism for residents, businesses, and visitors.