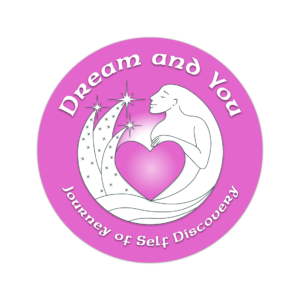 If you can Dream it, we will Create it!
Oahu Private Boat Charter
2-Hour Waikiki Private Cruise
Upto 20 Passengers

From $2,000
$50 each additional passengers (Upto 50)
2-Hour West Oahu Private Cruise
Upto 20 Passengers
From $2,900
$122 each additional passengers (Upto 70)
Private Charters May Include:
You can't go wrong with a private boat charter in Oahu! Choose between
taking in the beauty of West Oahu or cruising past surfers and Diamond Head in Waikiki. 
Whatever the occasion, And You Creations has the right boat venue for your private party!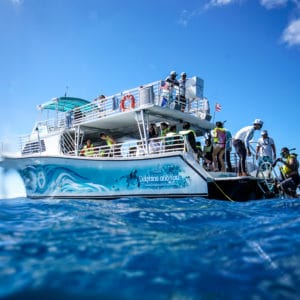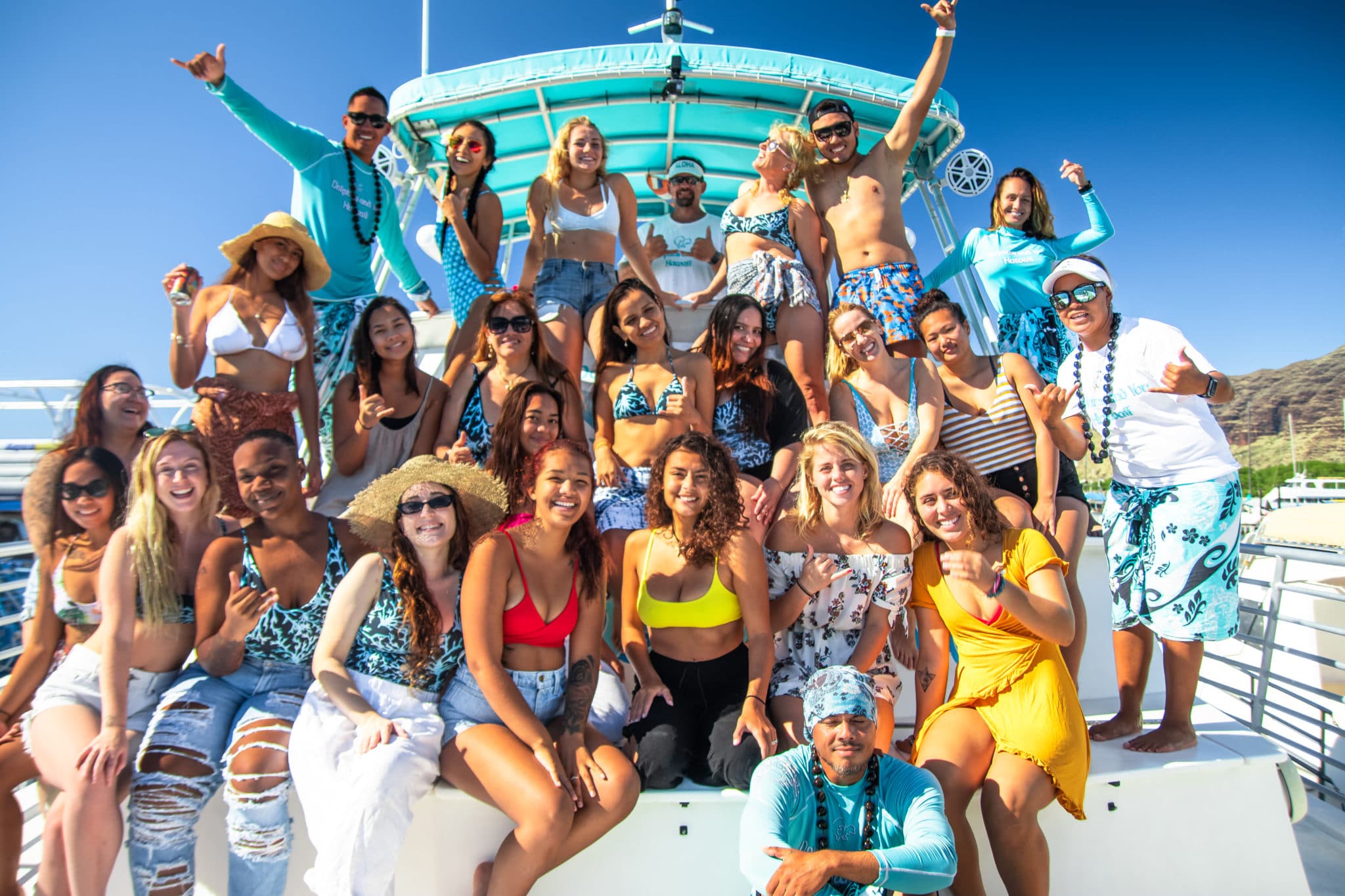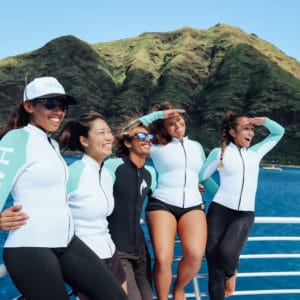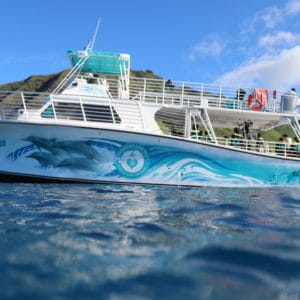 Today was an amazing day! The crew, boat (brand new beauty that has all and more you can think of when going for an ocean tour), weather and ocean conditions were really just what we hoped for. The dolphins were coming to us not only in the beginning but showing up again on the way back. The tour was filled with aloha, great people, entertainment and nature. You need to experience it if you wish to start understanding Hawai'i. Oh and I forgot to mention what's got to be perhaps the biggest water slide on any of the vessels I have seen in Hawai'i! Definitely a big and loud Cheehoo and Mahalo to all who made this day happen.