Explore the Magic of Hawaii
We provide unique Hawaiian experiences.
Let us share the Aloha Spirit with you!
CEO Richard Holland shares his unique vision for And You Creations!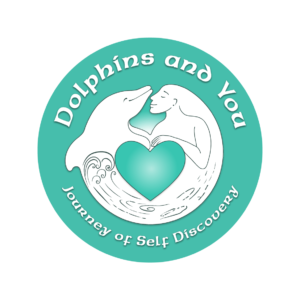 Swim with Dolphins in their natural habitat
The longest running and highest rated dolphin swim tour on Oahu! Swim with dolphins in the wild, snorkel with Honu turtles and experience true Hawaiian hospitality and entertainment!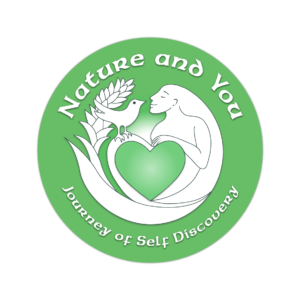 Hike the Manoa Falls Trail
Discover the beauty of this tropical paradise and learn the history and culture of a favorite natural spectacle. Manoa Falls Trail's lush forests lead you to the awe-inspiring Manoa Falls, where history and nature collide!
Circle the island of Oahu and taste local food
Explore the island of Oahu through it's history, landscapes and food! As you circle around the island our guides give you a glimpse at the amazing culture and background of Oahu while introducing you to the local flavors of Hawaii.
Shop the And You Creations store
Rekindle your memories of Hawaii with our unique custom-branded goods. From clothing to gifts, we'll make sure you have treasures that will remind you of your amazing journey to this tropical paradise!
Connect with Oahu through yoga and meditation
What better place than Hawaii to reconnect with your true self? Uncover your inner heart through traditional healing arts such as yoga and meditation. The best version of you is waiting to be discovered!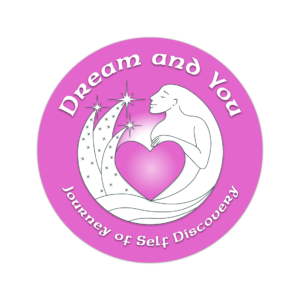 Customize your dream tour
Create your dream experience in this tropical paradise. Whether you are saying goodbye to a loved one, starting your life together in a special way, or want a custom island experience, we can give you the experience of your dreams.
Book a private chartered boat tour
We provide private tours for you, your family, friends and colleagues. It combines the best ocean tour experiences on the island, in an intimate, private setting with the people you know best.
Watch this video to experience our amazing tours!
At AYC we embody the aloha spirit and Hawaiian culture through our unique tours! Discover the aloha state with us and experience true paradise.
Our tours will offer you the opportunity to see, feel, and explore Hawaii's beauty, culture, and history. Join us for an unforgettable experience and create memories that will last a lifetime.
Let us show you how we live aloha!
Real Guests. Real Adventures!
Reviews like these are the whole reason we do what we do.
I wish I could give more than 5 stars for my Dolphins and You experience!

I can't believe I've lived in Hawaii for many years and haven't taken advantage of Dolphins and You until now.

I highly recommend this tour to tourists AND locals!
Dolphins and You were so freakin awesome!! From the staff to the excursion everything was amazing.

You could tell that everyone loved their job and wanted to make sure this was a great experience for all the customers.

If you're out there reading this review, go out there and book this tour!

You won't regret it.
One of my favorite experiences when I visited Hawaii last week!

OMG, I never knew a taro burger existed & Im craving it back home in LA. It was so good!!

Even though I'm not a good swimmer they made me feel so comfortable and safe while snorkeling.

Dolphins & you was the highlight of my trip. Definitely recommend everyone who is reading this to experience D&Y. You will have such a great time.
We were lucky to have two swims with the dolphins going directly underneath us. There must have been at least 60 dolphins some with their babies which was nice.

The snorkel spot was fantastic with turtles and heaps of fish. Crew were amazing very entertaining. The fact that you can get that close to dolphins is amazing!
Worth every penny!!!

We're from Vegas and are used to show rooms and being wowed but I have to tell you, this dolphin tour is probably one of the most memorable of all the trips we've ever taken to Oahu.

I took my two daughters, ages 13 and 10 and they had the time of their lives!

It was so fun that I can't even gather the right words- this is definitely something that has to be experienced first hand.

If this wasn't on your bucket list before, it should be on there now. Thanks to all the staff of Dolphins and You - keep up the great work!!!!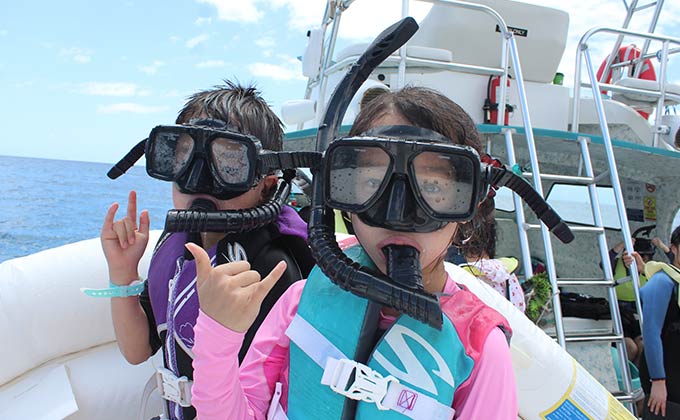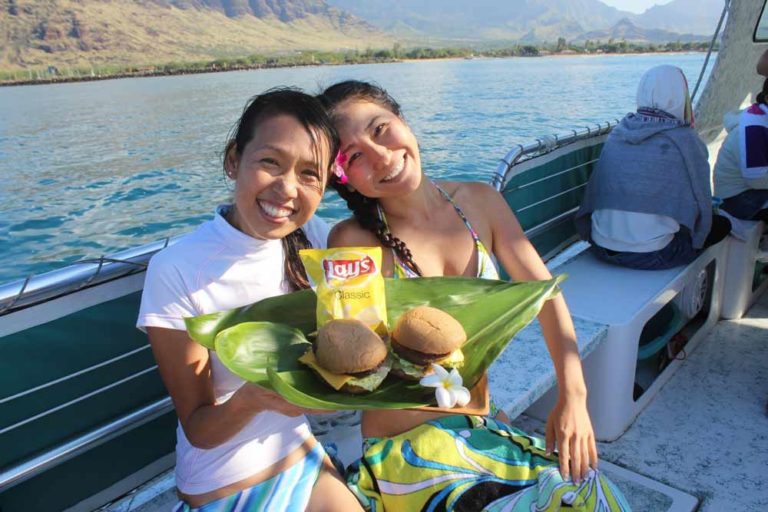 307 LEWERS ST. #401 HONOLULU, HI 96815
+1-(808) 696-4414 :: DAILY 7:30AM ~ 8:00PM
日本: 03-4578-9390 :: 毎日 05:00 ~ 15:00