Gear up for Spring Break with BIG SAVINGS!
Use the code "SPRING15" for 15% off per person when booking Dolphins and You, Ocean and You, Whales and You, or Island and You tours before the end of April. The more friends you bring, the more you save!
Book Now
Book with code: GREEN15 and recieve a 15% Discount on ANY Tour.
Oahu's Premiere Experiences!
♥NA means for the safety of infants, they are Not Allowed. *Sorry our busses and boats are NOT wheelchair accessible.
TURTLES & YOU
Swim w/ Turtles & Lunch!
Come embark with us on this once in a lifetime opportunity to swim alongside Green Sea Turtles. Along with a snorkel with various marine species, you will also receive information about the wildlife and coastline that you will see on this cruise, as well as lunch and a Hula performance from the crew!
Adults: $125 $94
Kids (2-11): $99 $74
Infants (0-1): ♥NA
*Price after promo is applied.
View wild Humpback whales and other diverse sea life in their natural habitat off of Oahu's stunning Gold Coast. Our crew will share information about their fascinating annual journey!
15% OFF (Promo: WHALES15)
Adults: $99 $84
Kids (2-11): $69 $58
Infants (0-1): ♥NA
*Price after discount is applied.
Dolphin Watch, Turtle Snorkel & 20 Foot Slide!
Ocean Activities w/ Lunch Included
Come join us on this 3-hour experience of a lifetime! With views of the Leeward coast's beautiful mountains and white sand beaches. We will provide you with the most intimate interactions with wild dolphins as possible without disrupting their natural behaviors.
7AM TOUR ONLY – 20% Off (Promo: SUNRISE20)
Adults: $189 
Kids (2-11): $146
Infants (0-1): ♥NA
*Price after promo is applied.
Hike and Swim the Waimea Valley Waterfall
Initially, we will make a halt at Greenworld Coffee Farm to grab coffee & mini-breakfast. Next, we'll head towards Waimea Valley for a hike and a breathtaking 45-foot waterfall swim. Once you finish your swim, we'll treat you to lunch. Finally, we'll visit the Dole Plantation for a No-Host Dole Whip Ice Cream.
25% Off (Promo: WATERFALL25)
Adults: $149 $111 
Kids (3-11): $134 $100
Infants (0-2): ♥NA
*Price after promo is applied.



Waikiki Sunset Party Cruise


BOGO 1/2 Off on Mondays!
Premier boat with a Live DJ!
There is no better place to start a night out on the town than on our sunset party cruise. It will start with a relaxing ride as our luxury powerboat exits the harbor and you are served hand crafted cocktails from our on-board bartender. As the sun begins to go down, the party starts to turn up just like the lights and volume of music performed by our professional live DJ.
Island & You
(Famous Shrimp Plate Included)
Take an Oahu island tour and taste local foods
The ultimate round-the-island food and sightseeing tour! Explore the island of Oahu through its history, landscapes, and food! As you circle around the island, our guides give you a glimpse of the amazing culture and background of Oahu Tours.
Adults: $118
Kids (2-11): $94 
Infants (0-1): ♥NA
*Price after promo is applied.
Nature & You ~ Manoa
(Lunch Included)
Hike the Manoa Falls Trail
Discover the beauty of this tropical paradise and learn the history and culture of a favorite natural spectacle. A hike along Manoa Trail, lush forests leads you to the awe-inspiring Manoa Falls, where history and nature collide!
Adults: $98 
Infants (0-3): ♥NA
*Price after promo is applied.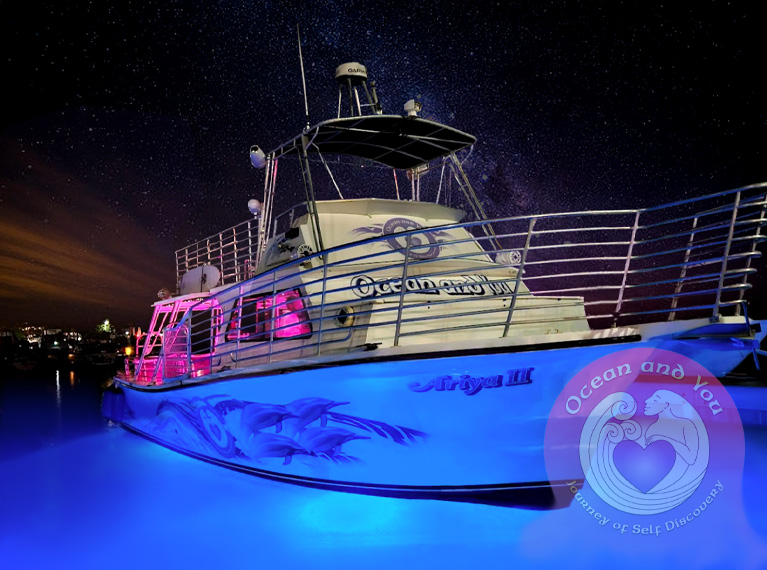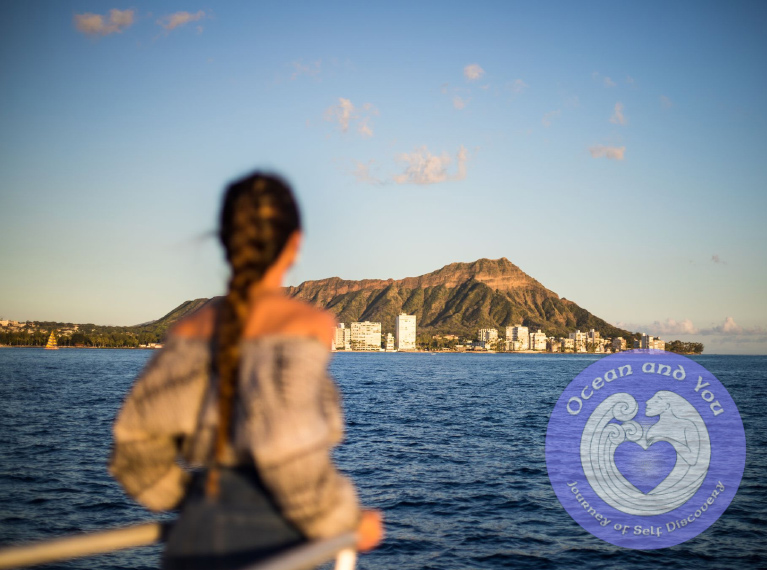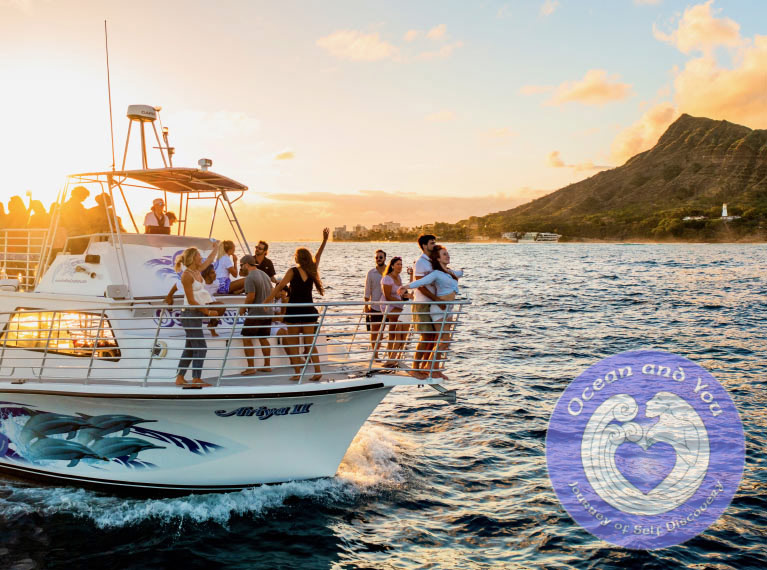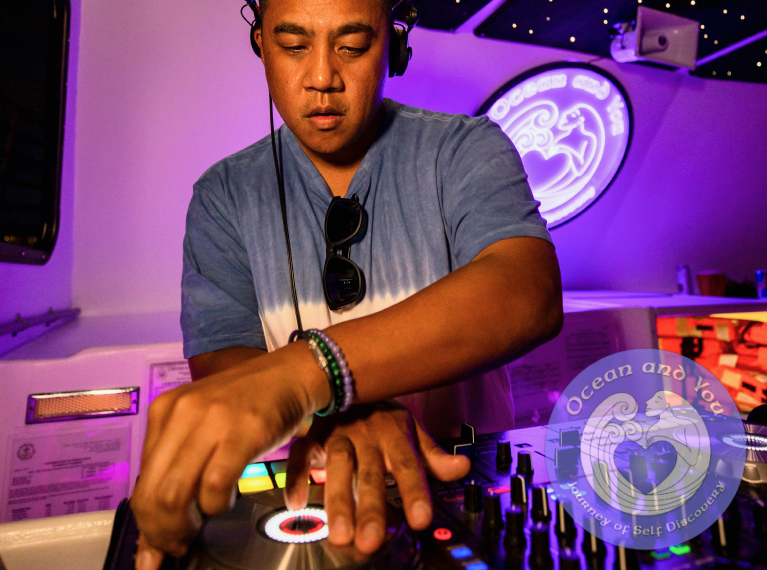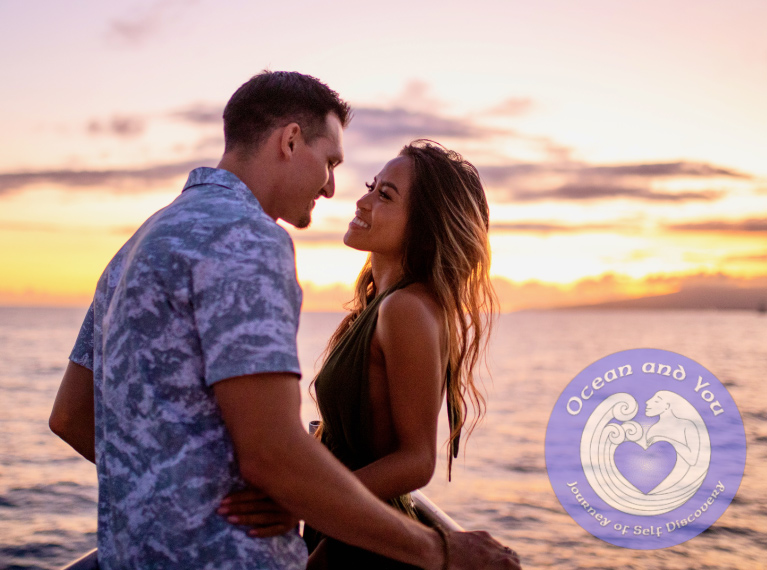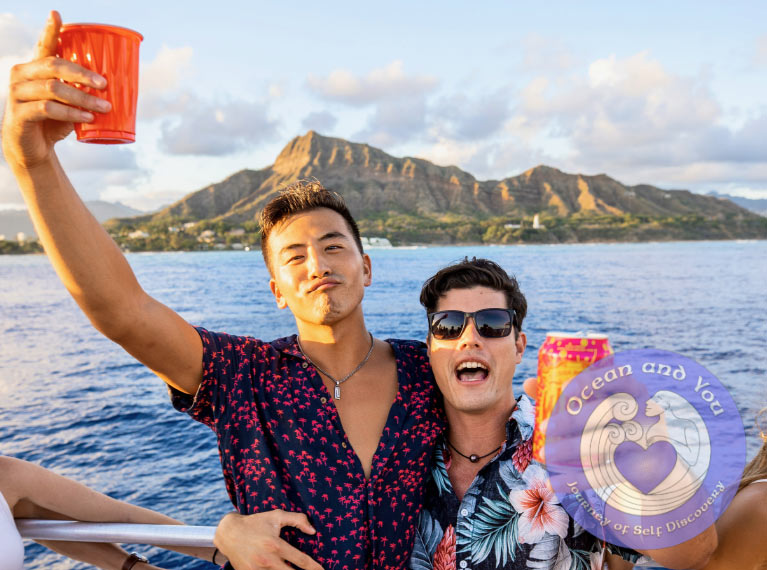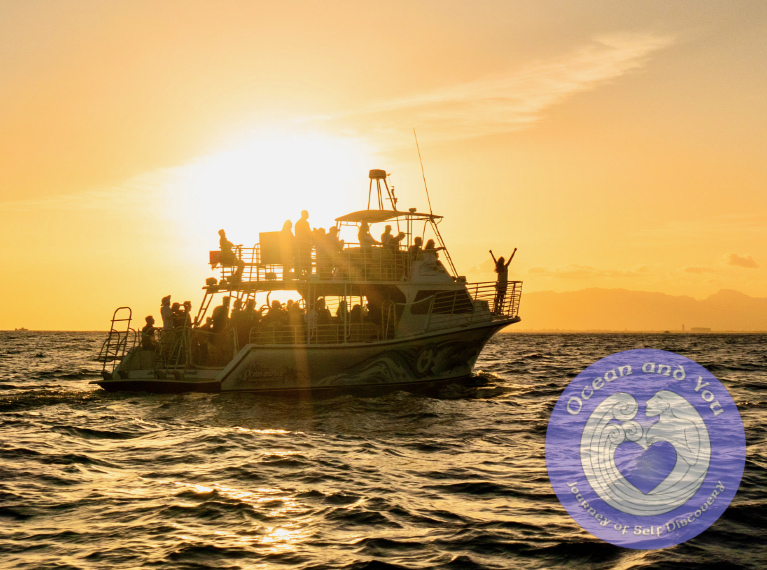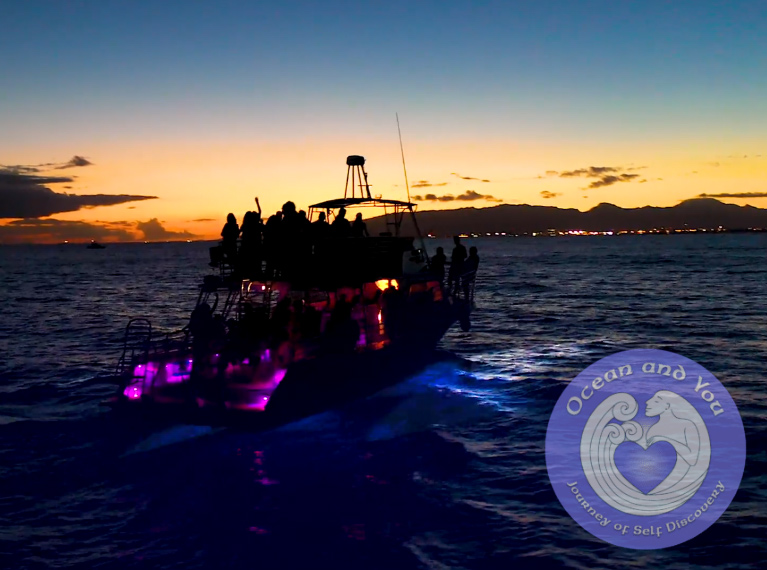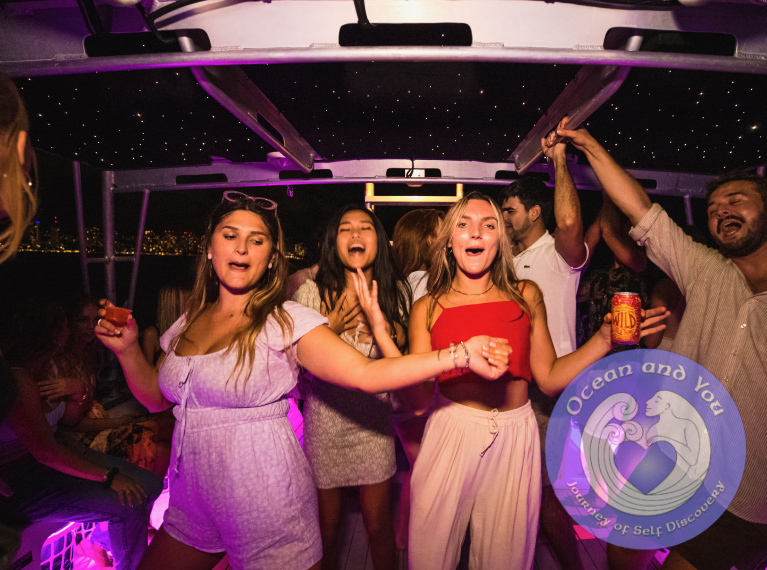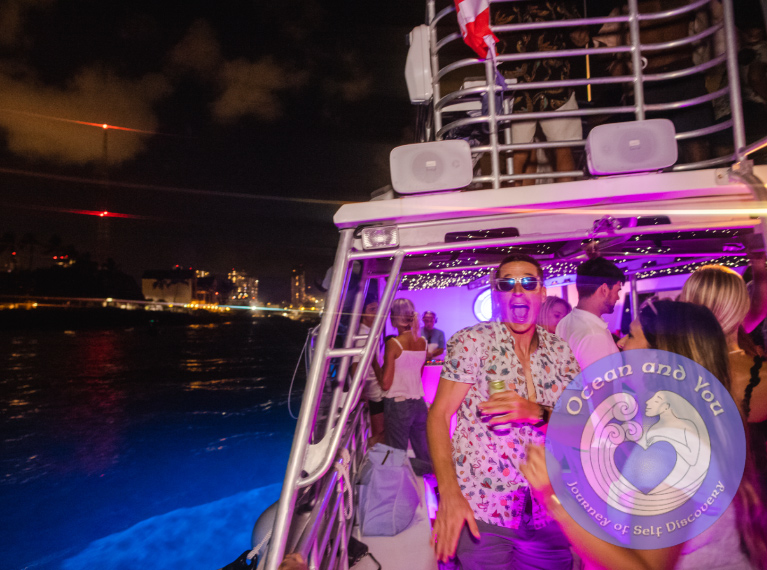 Lit Dance Floor with Live DJ!




35% Off Flash Sale!
Take in the glow of Diamond head at golden hour and the magic of the Honolulu city lights from an all-new luxury powerboat! Ocean and You is the ultimate Waikiki booze cruise.
35% Off ~ Promo (Flash35)
$99 $64
*FRIDAYS REGULAR PRICE!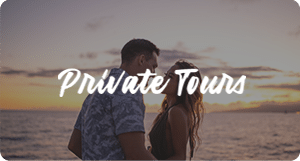 Oahu Private Boat Charter
(2-hours Starting at $2,000)
Waikiki or West Oahu Private Boat Charters
Gather your companions, whether it's friends, family, or coworkers, and embark on a scenic cruise along Waikiki's coastline. Opting for a private boat charter ensures that you'll have a piece of paradise exclusively for yourselves.
$15 Off ~ Promo (SPRING15)
Adults: $125 $110
Kids (2-11): $99 $84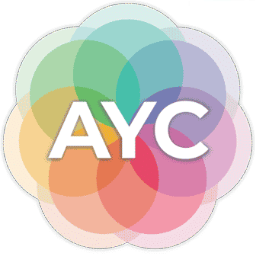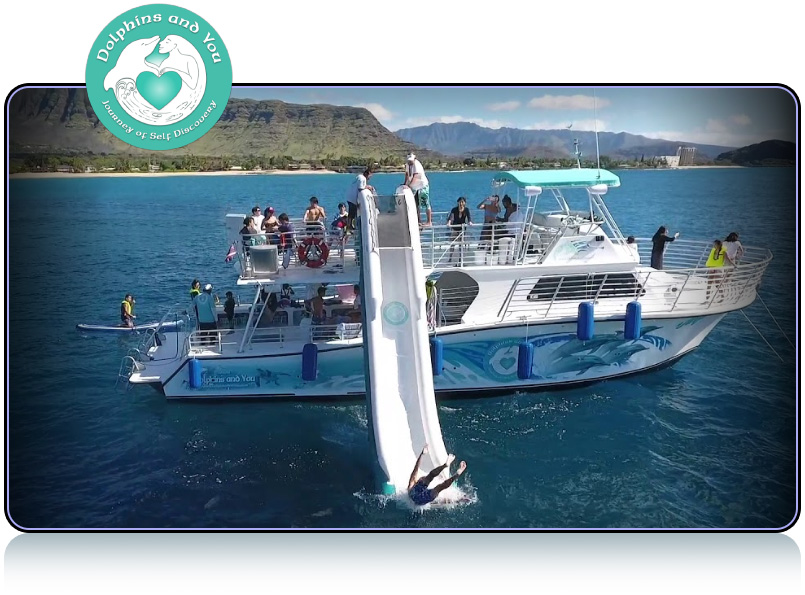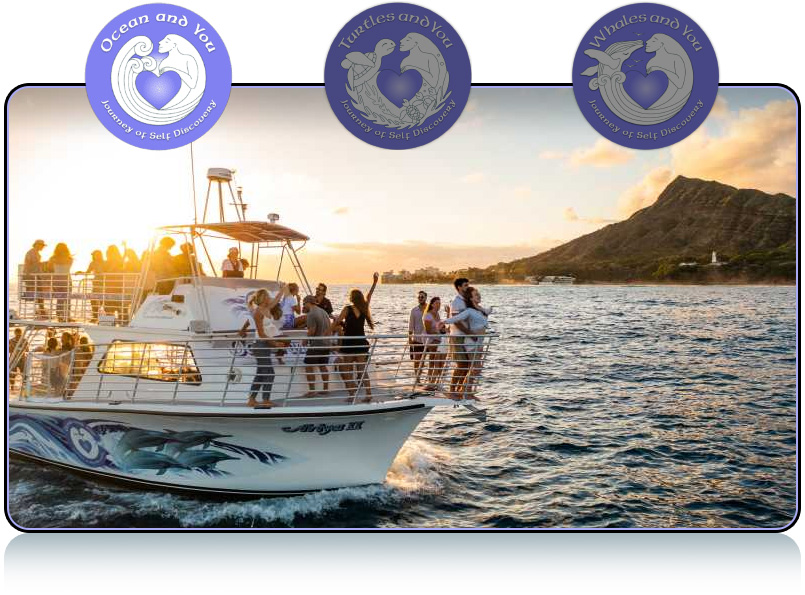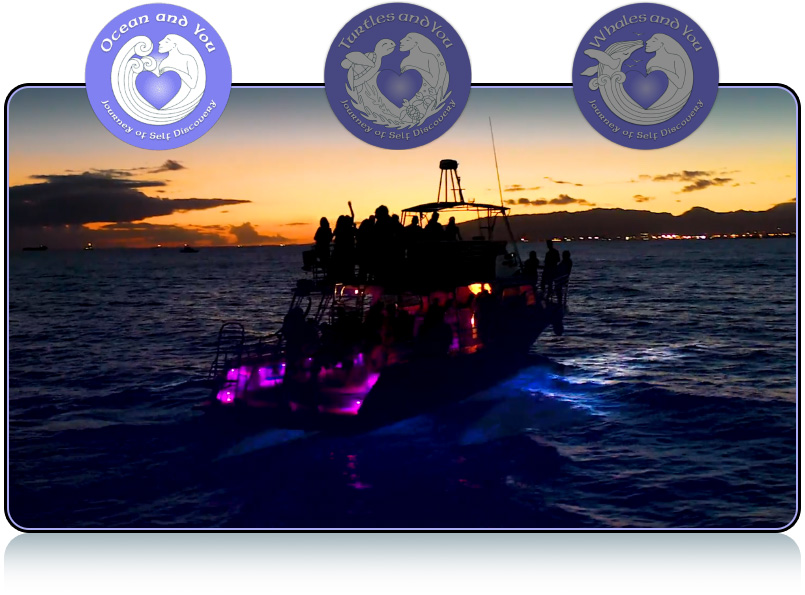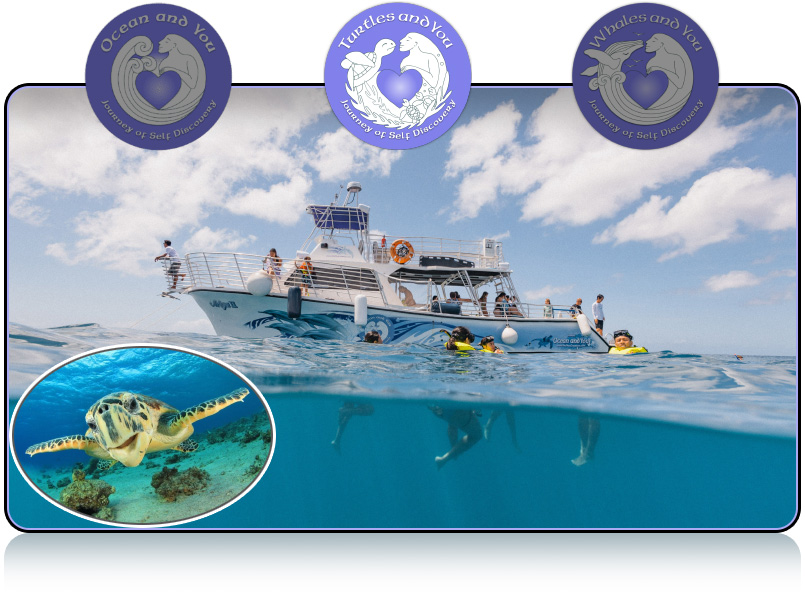 And You Creations, Dolphins & You: Mission Statement & Vision
"It is our intention to serve humanity by creating a living bridge between the world of cultures, religious beliefs, and different lifestyles, so that we may collectivley create a unity of heart, mind, and soul.  It is throughout these experiences that we come to realize that we are truly one in spirit, and that we co-exist in a life filled with love and abundance."  
And You Creations, Dolphins & You: Sustainability Mission Statement
"And You Creations is committed to promoting and practicing environmental stewardship, cultural sensitivity, community well-being, and quality education through our tour activities and our local community."
And You Creations ~ Beach Cleanup
Offering Oahu Tours Top Experience Tours Since 1989
307 LEWERS ST. #401 HONOLULU, HI 96815
+1-(808) 696-4414 :: DAILY 7:30AM ~ 6:30PM
And You Creations Tours Rated 4.9 / 5 based on 1,657 reviews.