After you're through with the hustle and bustle of tourist spots in Hawaii, try taking a break and visiting one of these secluded beaches. Get away from the crowds and enjoy some peace among the beautiful scenery that our islands have to offer. Here's a few to get you started!
Makua Beach, Oahu
Makua Beach is on the west coast of Oahu and is one of the most secluded beaches on the island, which are hard to find considering that this is a tourist destination island. Once you're here you'll see white sand beaches offering scenic views of the surrounding Waianae Mountain Range. Make sure you have a camera handy for some great shots! Com prepared to this cove-like setting since there are no lifeguards or bathroom facilities, as tourists do not commonly visit the area. It is known to surfers and local fishermen, so if you do cross paths with anyone, they're probably going to give you your privacy. To get to Makua Beach, drive west on the Farrington Highway past the town of Makaha just south of Kaena State Park. It's an easy walk to the beach from parking on the side of the road.
Black Sand Beach, Maui
Black Sand Beach is located in Hana on Maui's northeastern coast and is surrounded by lush green rain forest and vegetation of Waianapanapa State Park. Definitely a secluded destination since this beach is not patrolled by lifeguards and is known for high surf and dangerous swimming conditions created by strong currents. If you want to experience this remote landscape where you'll see this rare black sand, take Highway 360, the Hana Highway, and turn down Waianahanapa Road to enter through Waianapanapa State Park. You can also access the beach through a different route that requires parking at Hotel Hana Maui and Honua Spa on Hana Bay, about 2 miles south of Black Sand Beach. Either way, come prepared with proper shoes since you'll need to hike on ocean rocks with steep declines in order to reach the picturesque sandy beach.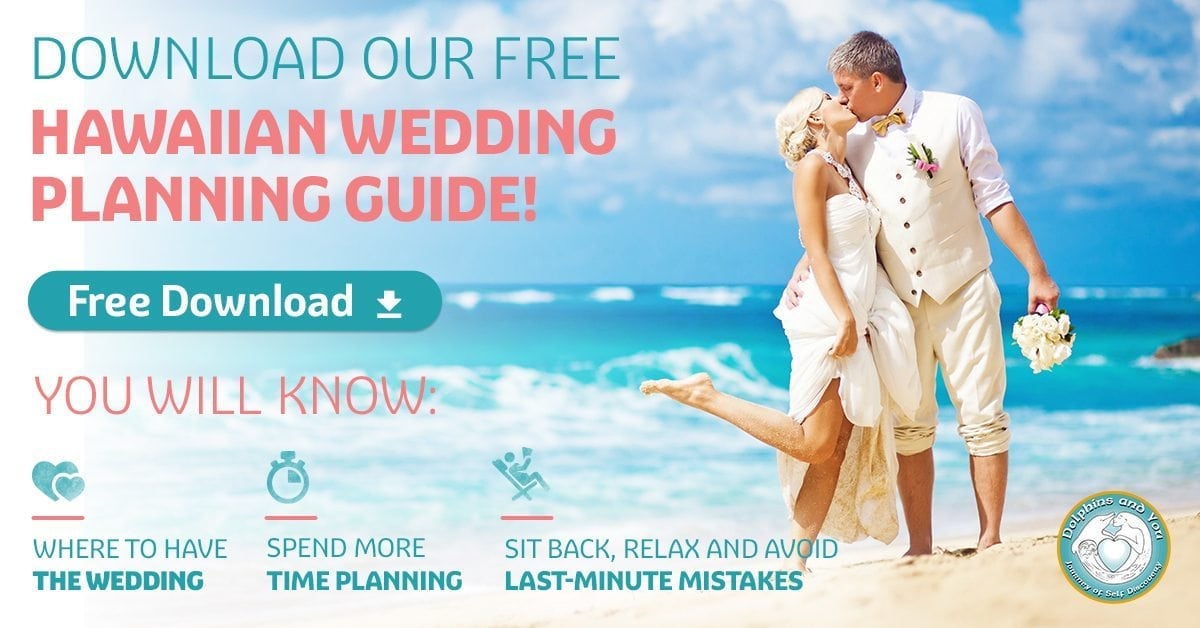 Makalawena Beach, Big Island
Voted by locals and visitors alike as the most beautiful beach on the island, "Maks", as it's called by the locals, is almost always empty with powder white sand, crystal clear water, a series of coves, big sand dunes, fresh water ponds, plenty of shaded areas and Hawaiian wildlife that watch from afar and don't mind the company. Here you can do some great swimming and snorkeling as well as boogie boarding in the surf. To get there take Queen Ka'ahumanu Hwy (Route 19) to Kona Coast State Park, also called Kekaha Kai State Park, between Mile Markers 89 and 90. Pay attention because it's easy to miss the turn off. The road off the highway leads down to a gated parking lot near the water so make sure and take note of operating hours so your car isn't locked inside! This moderate 25 minute hike begins by taking you on an old carriage road, past the abandoned Magoon Mansion on Mahaiula Beach. Keep on hiking past some kaewe trees and over the dry lava field until you reach the sand dunes. Then sit back and relax and take in the beautiful sunshine!
Papakolea Beach, Big Island
Another secluded beach on the Big Island is Papakolea Beach. Also known as "Green Sand Beach", it is located at South Point on the island of Hawai'i and is one of only four green sand beaches in the world, so it's definitely worth the hike!  Its sand is made up of the mineral olivine, also known as the semi-precious stone peridot. To get there, be prepared to walk a little more than 2 miles across the lava fields and climb down a rugged cliff. You'll definitely want to have your camera ready for this gorgeous beach, but be respectful of the skinny dippers who occasionally frequent this beautiful secluded area.
So after you're done with the Dolphin tour, nightlife in Honolulu and other exciting activities, take some time to explore these secluded beaches in Hawaii!