Rain isn't the first thing you associate with a Hawaii vacation, but it's good to be prepared just in case. Knowing what to pack for Hawaii during the rainy season, which is November through March, is the first step in having a stress-free vacation. If you're staying during this time of year or are staying in the northern parts of any island, make sure and bring some of these items with you!
1. Umbrella:
Take a small, compact umbrella with you just in case. It's helpful to have handy when you're unloading luggage at the hotel, or in between tourist destinations.
2. Lightweight Rain Jacket:
Of course, you can always buy one of those plastic parkas at the local drugstore, but those never seem to do the trick of keeping you dry. Bring something lightweight that is waterproof and can easily be thrown over your outfit to keep you dry.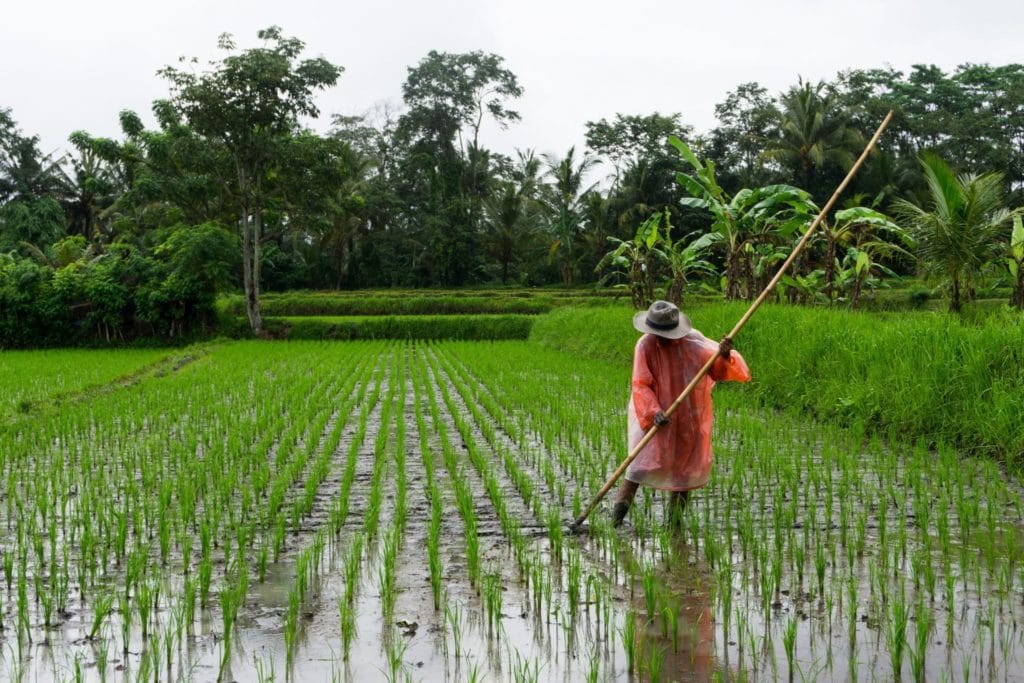 3. Proper shoes:
Bring a pair of shoes that can double as hiking shoes to wear on some of the hikes around the islands, trips to muddy waterfalls, or anywhere else off the beaten path.  Keep your nice ones for a romantic dinner or a night on the town, and wear your old beat up tennis shoes when the weather gets a little wet!
4. Nylon tracksuit:
If you want to stay dry on some of your excursions, bring along one of those lightweight nylon tracksuits that dry quickly. Think of what athletes wear after a workout! These are easy to pack and will keep you dry without adding bulk to your suitcase.
5. Hat:
Bring along your favorite baseball cap or tennis cap to not only keep  your eyes dry during a rainy afternoon, but to shield your eyes from the sun when it does come back and make an appearance! You'll be glad you brought this double duty item along when the clouds clear – trust us!
6. Waterproof purse:
As much as we love those fancy leather handbags, they're best left at the hotel in a rainstorm. Have a plastic backpack or small purse to carry your essentials. You won't be fretting about it when the clouds turn a little gray and you can bring out the fancy bags once the clouds clear.
Of course, rain isn't going to be around your whole vacation, but if it is, there are some great things to do while inside. Check out some museums or relax at the spa and get a massage, and come out to play when the sun shines again!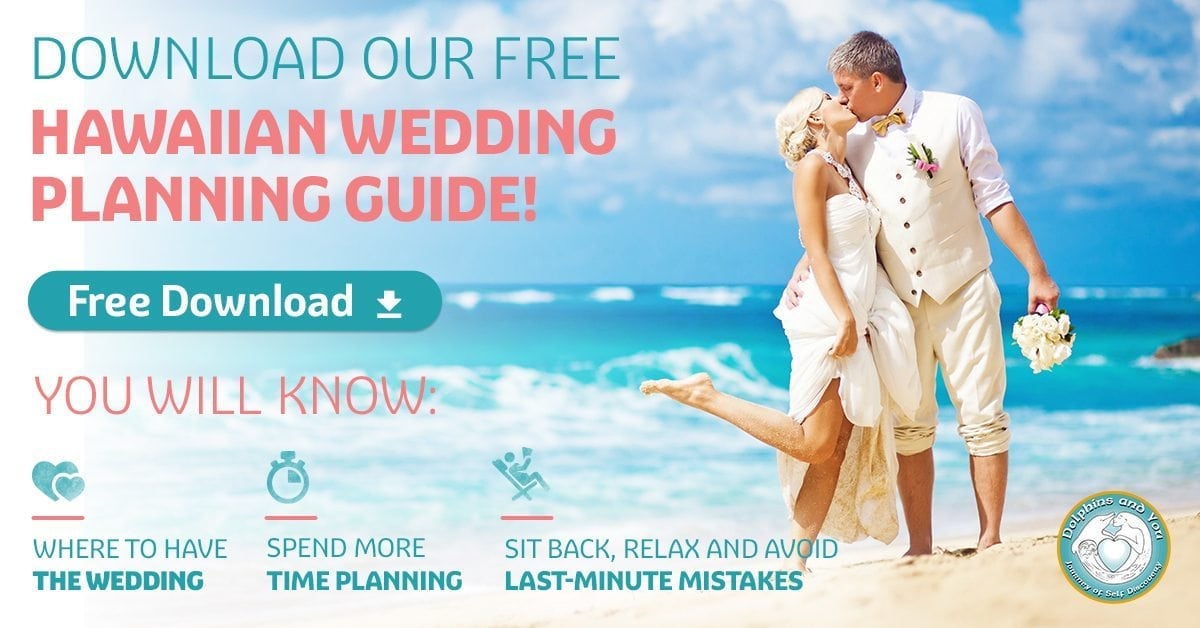 ---
Photo Attribution
Photo by Simon Fanger on Unsplash