For all you coffee aficionados out there, you'll definitely want to see one of our most delicious exports in its natural habitat. The Hawaiian coffee culture dates back a couple centuries and is thriving today. Kona is the main destination when it comes to coffee growing and if you're visiting Hawaii in November, check out the Kona Coffee Cultural Festival in Historic Kailua Village. It's a must see for coffee lovers! But there's many other regions of Hawaii that are reviving the rich tradition so come out and enjoy a sensuous cup at one of these Hawaiian coffee tasting spots.
The Ka'u Coffee Mill is on the south side of the main island in the coffee growing district of Kaʻu. This picturesque region of Hawaii hosts the Volcanoes National Park, black sand beaches, and sometimes snow-capped peak of Mauna Loa. In this ideal climate for growing coffee, the Ka'u Coffee Mill has been able to locally provide job opportunities, community outreach, and international recognition for Kaʻu coffee. They're also a sponsor of the Coffee Festival in May that includes a coffee recipe contest, a pageant, and a chance to view the vast landscapes at night. Sounds amazing! They offer free tours of the coffee orchards, milling, and roasting processes year round.
Here at the Koloa Estate, you'll have the opportunity to stroll through the largest coffee farm in the U.S.A. They offer a wide range of coffees including some of the tasty flavored coffees like Chocolate Macadamia Nut and Hawaiian-style Irish Crème. At the orchard, talk to their friendly guides on a tour and make sure to visit their gift shop and pick up some souvenirs for your coffee-loving friends back home. They're open year-round and change their hours depending on the season, closing on major holidays.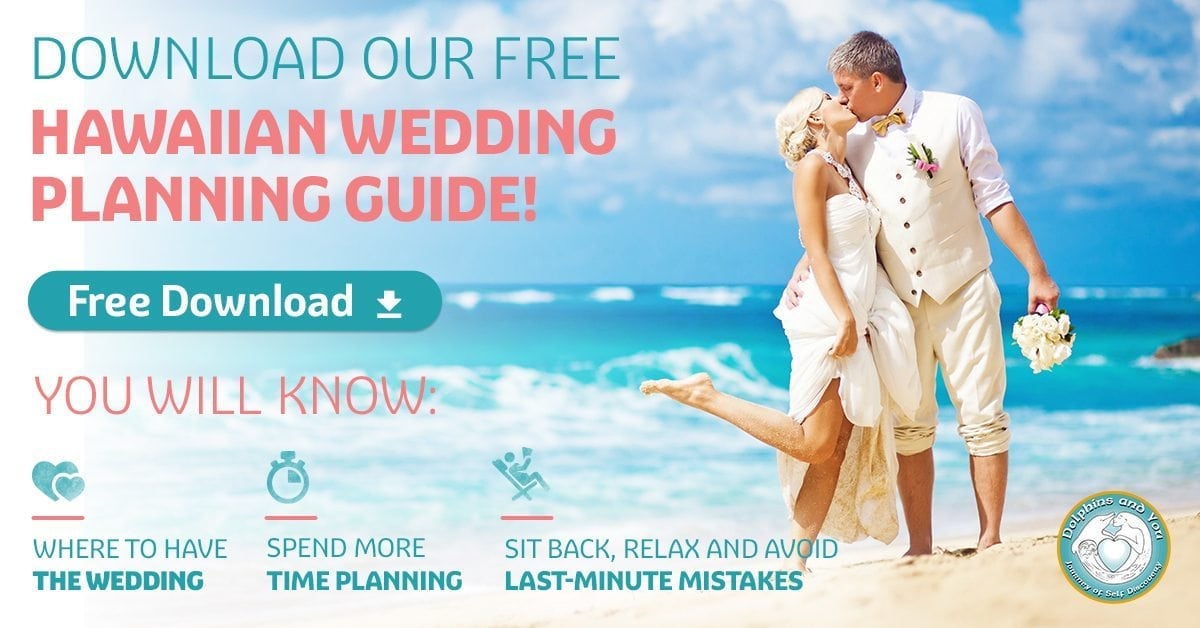 Visit Mountain Thunder Coffee Plantation and get to know one of the most reputable names in 100% Kona Coffee. Their organic farms have produced award winning coffees for over 16 awards. They also direct "Gevalia's Kona Coffee Cultural Festival's Kona Coffee Cupping Contest", so you know that they know their stuff! You can tour their facilities and taste some of this top rated coffee on your next Hawaii vacation! Check out their tours every day, which are also offered in Japanese on Tuesday and Friday.
If you want a bit of a Hawaiian history lesson while enjoying delicious Kona coffee, then head to Greenwell Farms. The Greenwell Farms legacy began in 1850 when Henry Nicholas Greenwell left England and settled in rural Kona with his wife Elizabeth Caroline. After forty years of farming, ranching and perfecting his Kona Coffee, the Greenwells began exporting it to Europe and the Americas. Their home is now a historical site, and if you're there on a Thursday, The Kona Historical Society practices the traditional art of baking Portuguese bread. See the process at the H.N. Greenwell Store Museum, and stick around to buy some of this delicious bread before you leave!
Hopefully you have a chance to indulge in some of our coffee traditions while you're on your Hawaii vacation. And leave some room in your suitcase to bring home a few pounds of coffee for gifts…or souvenirs for yourself!