Watch Nagaoka Fireworks from Ocean & You Sunset Cruise
Per Person: $99 (Seats are Limited!!!)
Date of Event: 3/10/2024 (Sunday, March 10th Only!)

Festival Start: March 8 through 10th with Fireworks Finale on the 10th.
The Honolulu Festival is an annual cultural event that celebrates the rich history, traditions, and customs of Hawaii and the Pacific Islands. The festival is a celebration of the diverse communities that make up the Hawaiian Islands, and it brings together people from all over the world to experience the unique and vibrant culture of the region. The festival features a variety of events and activities, including traditional dance performances, music concerts, and art exhibits, showcasing the rich cultural heritage of Hawaii and the Pacific Islands.
Incredible Views of Diamond Head: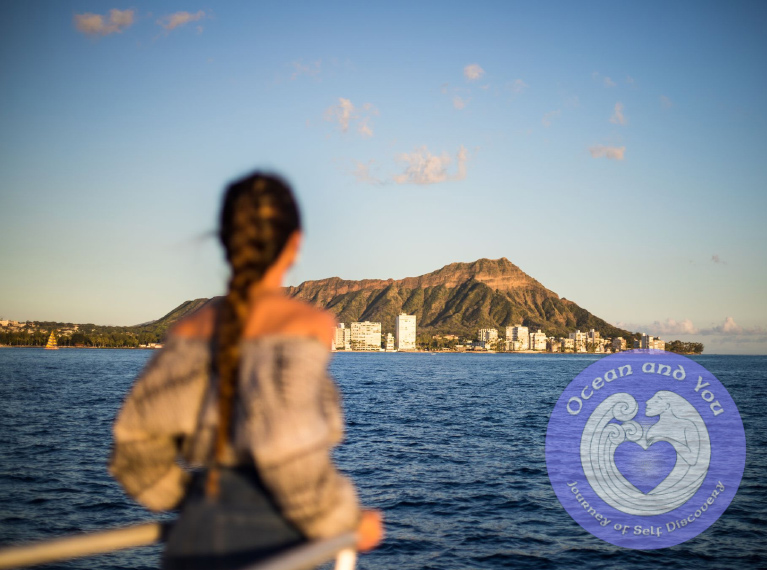 Nagaoka Fireworks, one of the largest and most well-known fireworks companies in Japan, is coming to Waikiki, Hawaii for a spectacular display. Nagaoka is renowned for their innovative and creative designs, which have captivated audiences around the world. Their stunning displays feature a combination of vibrant colors, intricate patterns, and dynamic shapes that light up the night sky.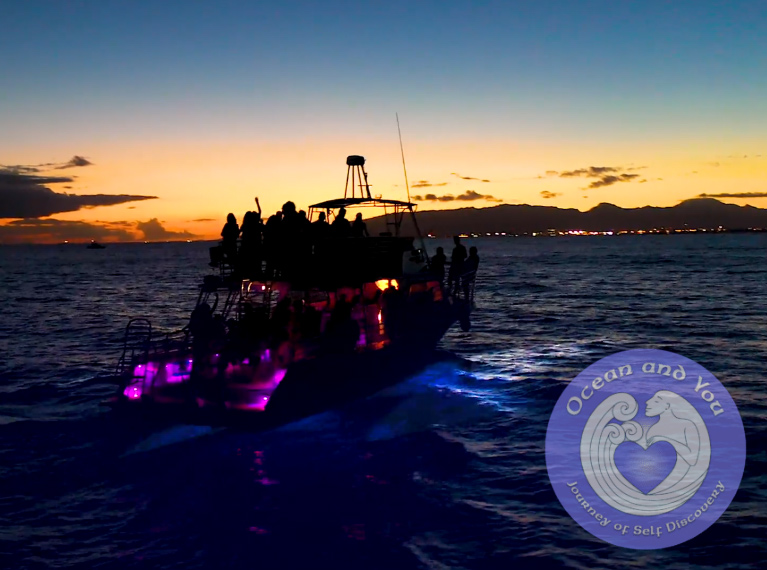 The Honolulu Festival Firework display in Waikiki will take place on a special platform over the ocean, providing spectators with an unobstructed view of the spectacle. The platform is located just off the shore of Waikiki Beach, making it accessible to everyone who wants to witness the event. This location also provides the perfect backdrop for the fireworks, as the ocean and Waikiki skyline will serve as the perfect backdrop for the colorful explosions.
Visitors and locals alike are eagerly awaiting the famouse Fireworks display in Waikiki. It promises to be an unforgettable experience for everyone who attends. The Hawaiian community is already buzzing with excitement about the event, and many people have already started making plans to attend. With its stunning views, festive atmosphere, and vibrant culture, Waikiki is the perfect place to enjoy this incredible display.
The Nagaoka Fireworks Finale in Waikiki is not just a simple fireworks show. It's a celebration of art, culture, and community. The event will feature live music, food and drink vendors, and other activities to add to the festive atmosphere. Whether you are a local resident or a visitor from out of town, the Firework display in Waikiki is an event that you won't want to miss. So, make sure to mark your calendar and come experience the magic for yourself!